We understand that after training and mentoring, coaching is critical to the success of emerging and existing sales leaders.
To ensure each member of your team performs to their best level of physical and cognitive ability, we use a proven approach to further develop, motivate and increase the productivity of your sales force.
Through acute observation & goal motivation we provide highly effective personalized developmental feedback as the firm foundation for guiding sales professionals from beginning to winning.
Contact us today and let's determine how we can help to coach your team to peak performance faster!
BOOK THIS SERVICE AND MORE BELOW
_________________________________________________
Past Performance Highlights
Industry: Media and Advertising
Problem: Slow Sales Cycles and lack of sales strategy
Solution: Introduced aggressive sales tactics rapidly transforming sales in 2018.
Led the international expansion of fundraising efforts which resulted in a 200% increase in fundraising in 2017 for a major non-profit organization.

Designed, vetted and implemented a 'Peak Performance Fast' concept designed to help reduce the selling cycle by 25% for business development and organization.

Worked with senior executives on revamping internal training programs for mid-level managers which ensured their success while maintaining a high level of integrity.
Results: Increased their sales by 70% through implementing our carefully crafted sales methods.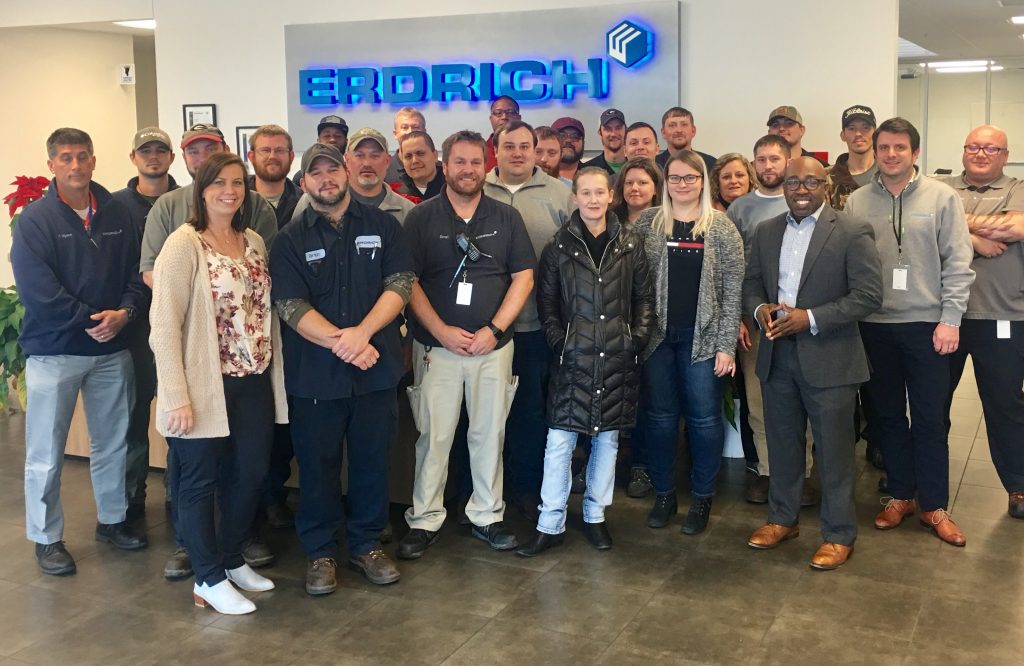 Complete the form below and a member from our team with contact you within 24hrs