Dub Taylor is a master of extracting potential. Every nugget of wisdom and discussion I have with him leaves me with a defined planned of action. He truly is a Performance Expert. I recommend him if you are looking for someone to inspire your leadership team.
Dub Taylor encouragement and motivation helped me understand what I needed to change as a leader to become more effective in the workplace through communication and teamwork; as a result, I was able to use the techniques to land a new job as manager in training with an awesome company. Thanks Professor Taylor for being the example..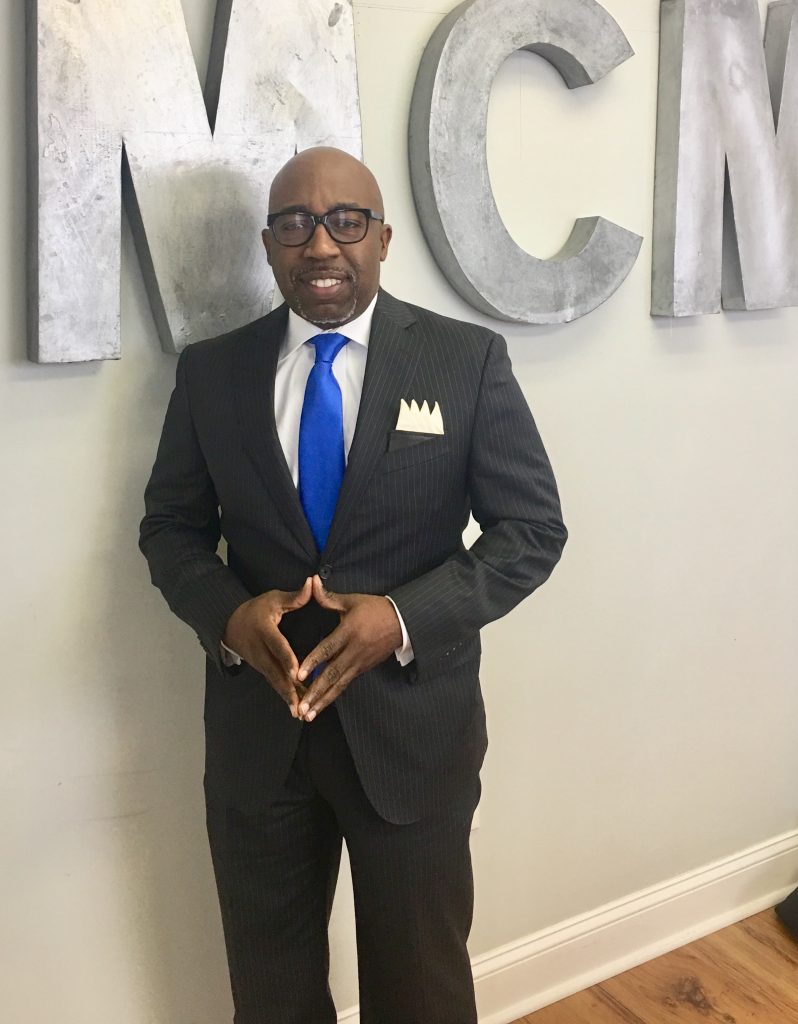 What an exceptional professional and speaker. I am very blessed to have encountered the informative guidance that Dub Taylor has shared. Dub has inspired me to reach for higher grounds instead of remaining in a comfort zone. I can attest that I have truly learned that personal acumen does make a difference Dub is the example to emulate.
Dub has brought sales fundamentals, challenging insight and passion to help drive a double/ triple point improvement in sales results. After working with Dub over the last month, I would recommend for any group or team that is wanting to achieve improved results to bring Dub on board.
I wholeheartedly recommend Dub Taylor to any sales organization. It is not often that you find someone who embodies the true definition of a "Servant Leader" to the degree that Dub has embraced this philosophy. It is with mental fortitude and empathy that he is able to extract so much out of an individual. So much so that you want to work harder when Dub is your leader because he provides the necessary support needed to continue pushing you to your maximum potential. It has been a pleasure working with Dub, a person of great integrity, a great motivator, & one who doesn't accept anything but the best from his people. Dub Taylor would be an excellent asset to any organization.